Frank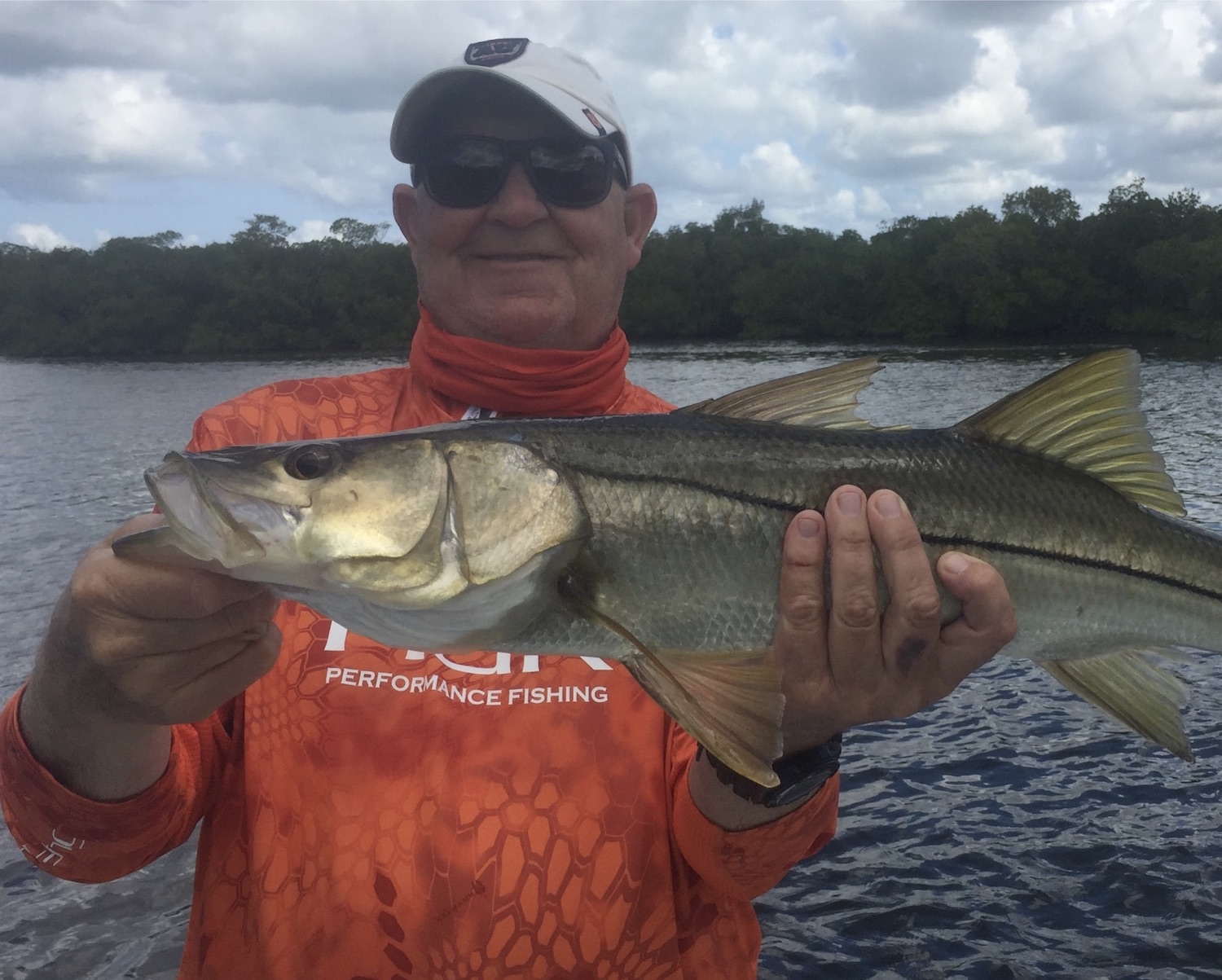 The journey continues. Such a long and winding road.
Latest update 1/29/19

Diagnosed Jan. 2016

For me, it has taken a team of amazing doctors, each with different specialties. Primary Physician (Internal Medicine) who detected my elevated PSA at 141, then to Urologist for the biopsy to learn I had a Gleason score of 10, stage 4, highly aggressive metastatic prostate cancer involving distant lymph nodes, then to Oncologist for chemo (taxotere 6 sessions 3 weeks apart) and PSA now 350. Once done with chemo, on to Radiation Oncologist for radiation on prostate for 45 sessions and 25 more on lymph nodes. Back to Oncologist for ongoing hormone therapy (Eligard or Lupron) injections every 90 days. PSA down to <0.1 or undetectable for 26 months. In my case all have been instrumental to my positive results. They all talk and consult about my treatments. It hasn't been easy, but I've needed every one of my Doctors. I wouldn't change a thing. Best of luck with your journey and I'll say a prayer, or two, for each and everyone affected by this monster.

Update Sept. 20, 2018

Severe back pain thought to be sciatic flare up. MRI with contrast detected several lesions along spinal column, one tumor compressing spinal cord. Started steroid, dexamethasone, last Thursday, pain greatly reduced. CT Scan later today 9/24/18, begin IGRT radiation treatment, 16, tomorrow and then other drugs or a new clinical study. By the way, PSA only increased from .0, undetectable to<0.01 in 6 weeks. Let the battle resume. And, testosterone is 0. Mine is a tricky bastard. Possibility mine has mutated from andeocarcinoma tumor to Neuroendocrine tumor, or maybe a secondary cancer. A different beast, only about 1% are being found to do this. CT scans soon and biopsy to identify the monster. Be vigilant. Prayers.

Update Oct. 13, 2018

Scans done, 14 IGRT radiation treatments done on spinal column, 2 to go. Biopsy soon, meeting with Oncologist on Tuesday. Over 2 years on ADT. The journey continues.

Update Oct. 15, 2018

Results of CT scans, abdomen and pelvis clear of any metabolic activity, yet, MRI with contrast revealed Mets to spinal column. CT does show a nickel sized spiculated nodule in the left lung upper lobe, possible Mets, possible primary lung cancer. Find out tomorrow about biopsy, but Radiologist did indicate he could do a special radiation procedure on the mass in only 5 sessions. Damn.
The journey continues. Such a long and winding road.

Update Oct 16, 2018

Oncologist said he hasn't seen a case like mine in 32 years of practice. Next step is PET/CT scan next week and possibly start Jevtana in a couple of weeks.

Update Oct 30, 2018

Another Lupron injection. Holding off on Jevtana, May start late January. On January 23, 2019 I will have Axumin PET/CT Scan.
Meet with oncologist on Jan 29 to decide future treatments.

Update Jan 29, 2019

Met with Oncologist today. Results of Axumin PET/CT Scan showed no evidence of metastatic disease. PSA still .01, therefore no Jevtana at this time. Did get another Lupron injection and told to come back in 90 days. I'm blessed.